Website
© Nick Berry
2019

As church families, our vision is:-
"To draw closer to God and to each other so that we may more ably bring his love to the world."
We want to make a difference in these communities for God.


Services at St. Andrew's, Alresford (StA), St Anne & St Laurence, Elmstead (StAL) and St Mary Magdalen, Thorrington (StMM)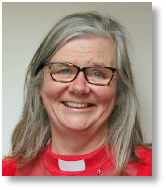 A copy of the data privacy notice for each church can be found by clicking on the name of the church at the top of this page.
We are committed to safeguarding children, young people, victims/survivors of domestic abuse and vulnerable adults.
The PCCs have adopted the Church of England's policies and best practice on safeguarding which may be found on the Church of England's website.
https://www.churchofengland.org/more/safeguarding
Details of Parish Safeguarding Representatives can be found on the noticeboards in each church. Our Parish Safeguarding Representatives can be contacted via safeguarding@tenpennyvillages.uk
StA - Traditional Communion (Andrew Fordyce)
StMM - All Age Worship (Pauline Hart/Hazel Martin)
StAL - Holy Communion (Andrew Fordyce)
StA - The Gathering (Nick & Sarah Wright)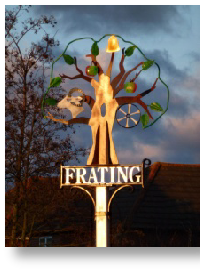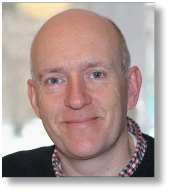 StMM - Holy Communion (Andrew Fordyce/Nick Wright)
StAL - Holy Communion
StA - All Age Communion (Andrew Fordyce/Nick Wright)
9.30 am
10.00 am
11.00 am
8.00 am
9.30 am
10.30 am
11.00 am